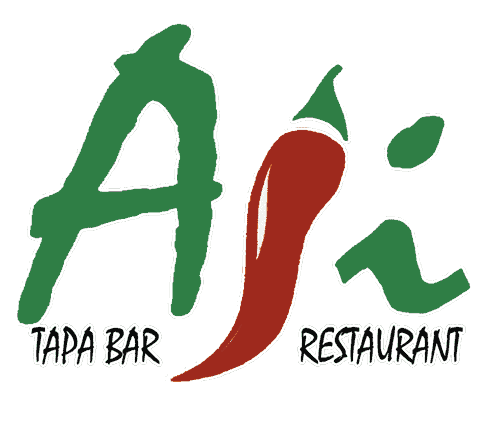 Dine by the Sea at Aji Tapa!
Join us at the legendary Aji Tapa restaurant right on the Bella Vista Resort property.​
Beachside Tables Available
Host Your Special Event Here
Event or Wedding Coordination
Aji Tapas Bar and Restaurant: Food & Drinks!
A one of a kind Tapas Bar and Restaurant situated on the enchanting island of Ambergris Caye, Belize. Surrounded by blooming flowers and swaying palms, the dining area is only steps away from the Caribbean Sea. Enjoy the myriad flavors our tapas menu has to offer and sit under the moonlight to the cool sea breeze. Our beautiful property is perfect for hosting your special events! With the option to enlist help from our team of event coordinators your special day is safe with us. While visiting Ambergris Caye, be sure to drop into Aji for a Cocktail, a Romantic or Family Dinner, or just for lunch; you'll be captivated by the tropical, picturesque atmosphere, fine food and excellent staff.
Due to local COVID 19 regulations our regular menu BELOW is currently unavailable. Kindly click on the "Click Here for Today's Menu" above FOR OUR CURRENT MENU! BREAKFAST AND LUNCH MENU CAN BE SEEN ON ARRIVAL AT AJI WITH THE WAITER! Please follow the link to see Today's Temporary Menu. We apologize in advance for any inconveniences caused.
Scrambled Eggs, Cheese, Tomatoes, Onions, Sweet Peppers, and Salsa all rolled up in a flour Tortilla.
Two Eggs any style, Bacon, refried Beans, served with your choice of Fry Jacks, Flour Tortillas or Toast.
Omelette with Cheese, Tomatoes, Onions, Sweet Peppers, Bacon on the side, your choice of Fry Jacks, Flour Tortillas, or Toast.
Cinnamon Bread French Toast with scrambled Eggs or Bacon on the side.
Two sunny side up Eggs on Corn Tortilla with refried Beans, Salsa and Cheese, home Fries on the side.
Scrambled Eggs with Tomatoes, Onions and Sweet Peppers served with a side of Bacon, refried Beans and Fry Jacks.